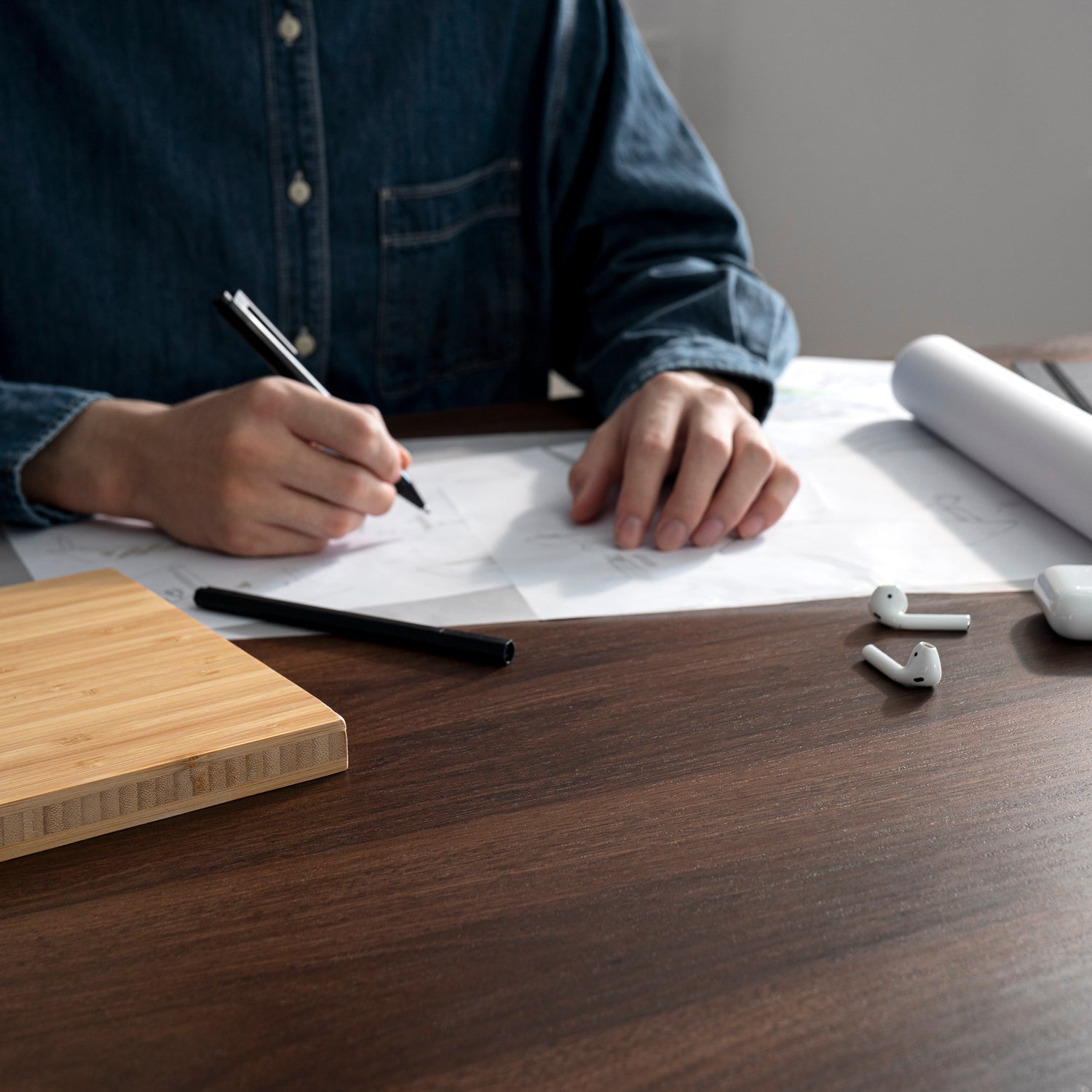 Vernal has a professional home design team that has been in the home furnishings industry for more than ten years and has therefore always been close to the paranoid pursuit of quality control. We also strive to ensure that every user recognises the quality of our products.
From design, research and development, materials, testing to manufacturing, we follow the highest standards in every step to create the most stable and robust desks.
The ergonomic chair is also a product we have put a lot of emphasis on. With its advanced ergonomic design, it can also provide all-round protection for the neck, back, waist and hands.
About us