Painless and beautiful home office
Vernal has a professional home design team that has been in the home furnishing industry for more than a decade, so we have always been close to the paranoid pursuit of quality control. We also strive to ensure that every user recognises the quality of our products. From design, to research and development, testing and manufacturing, we follow the highest standards in every step to create the most stable and robust desks.
Our goal
With our ergonomic products, we aim to provide our users with a pain-free working and living experience, while offering better products for a more efficient and enjoyable office experience. To set up a home office that offers a great home office experience.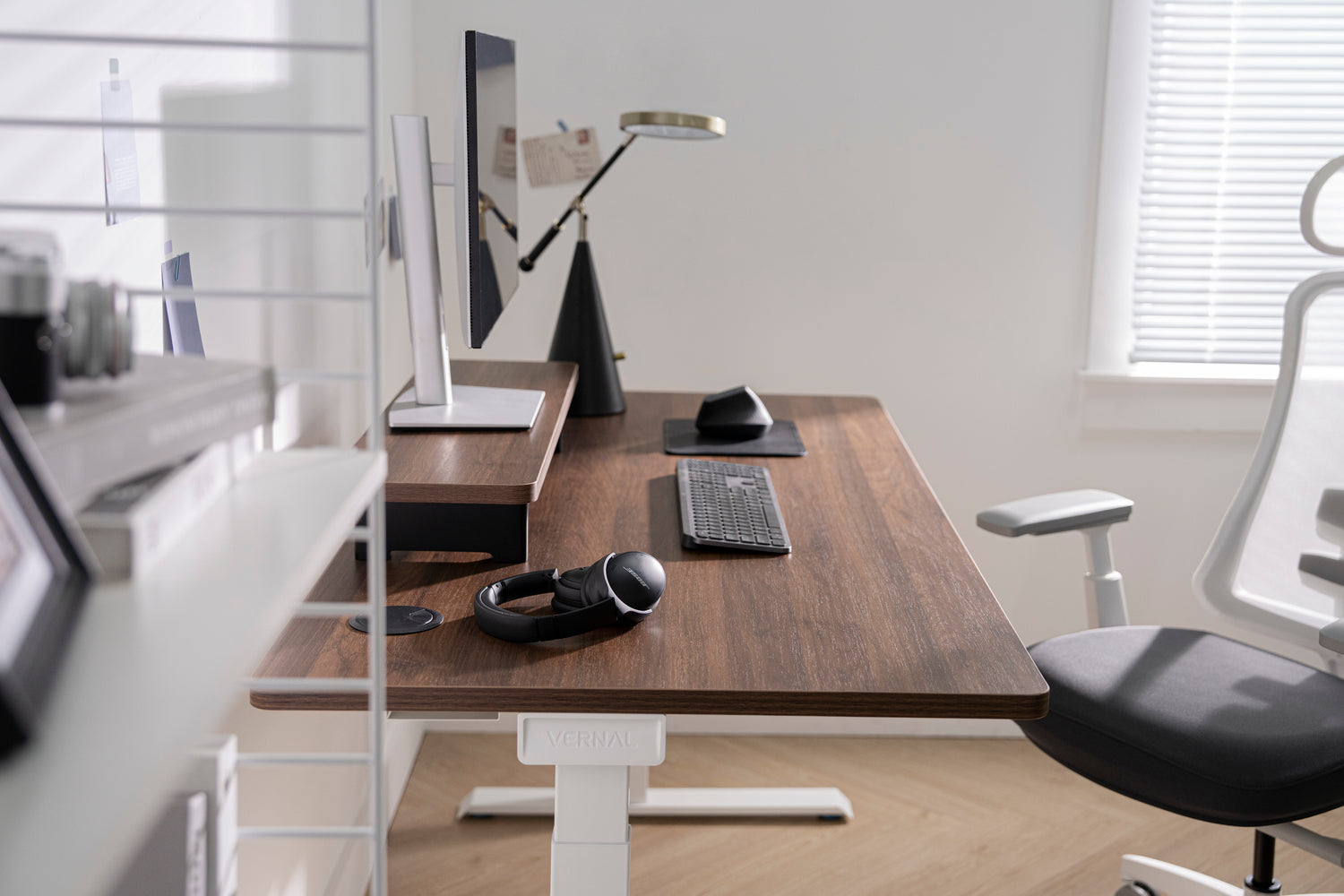 High quality ergonomic products
Thick and strong 1″ desktops: The desk tops are made of more materials and better materials, available in chipboard and natural bamboo.
The desktop is made of a dense material with a smooth, silky surface that is pleasant to the touch. The matt white surface is stain-resistant, waterproof and easy to clean.
Strictly selected frame with excellent quality: The single column weighs 7lbs. The heavy-duty steel plate is durable and pressure-resistant. Thanks to 350lbs load capacity, the desk is stable and does not wobble.
Longer warranty: Proven quality, 15-year warranty on the frame.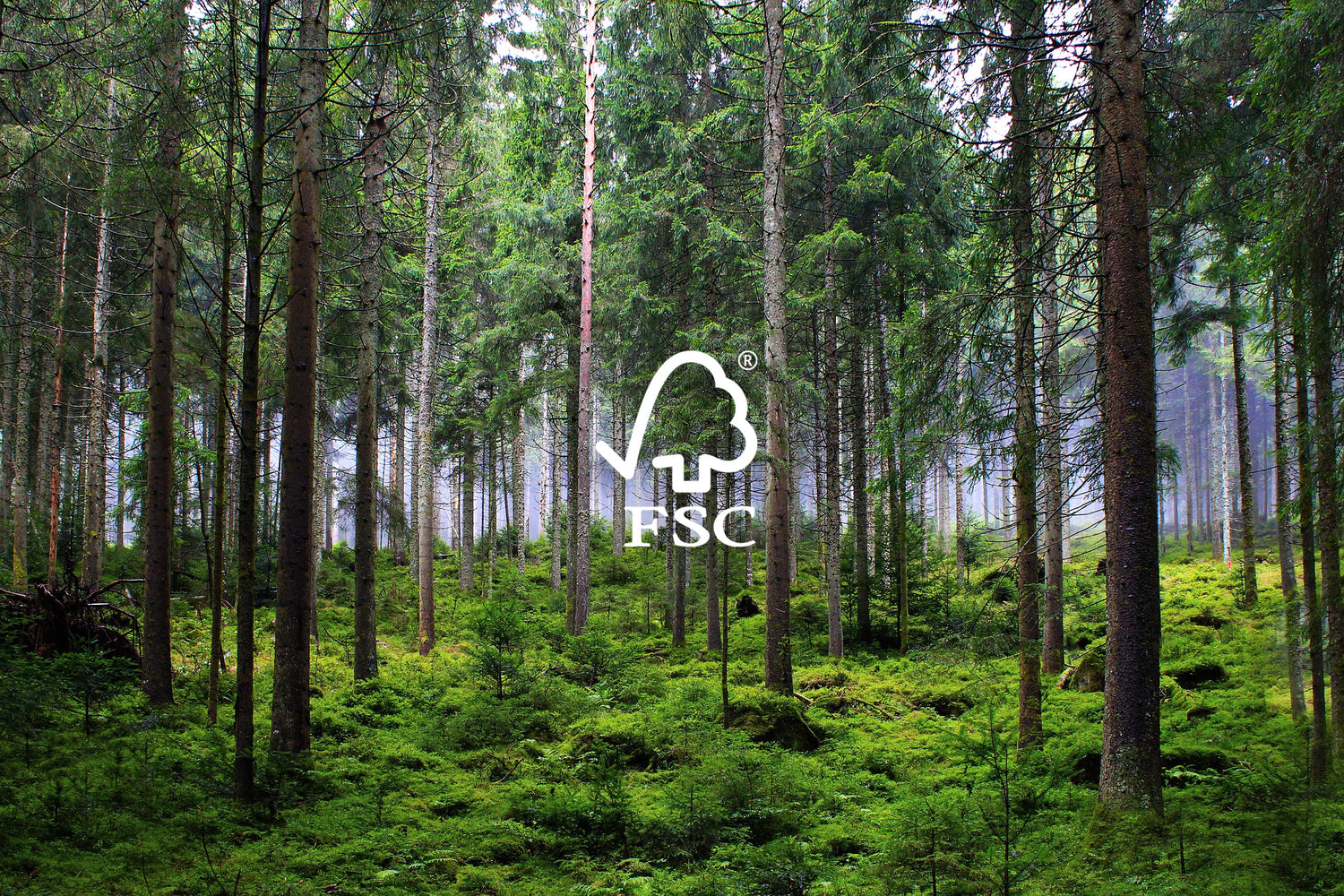 Desk tops are FSC-certified
All desk tops are FSC certified sustainable. The chipboards are made from recycled wood waste, so no tree is wasted. The packaging is made entirely from environmentally friendly materials (no foam). Vernal strives to be socially responsible in every detail. Natural bamboo wood with formaldehyde emissions well below the E1 limit. Healthy and environmentally friendly for the beautiful home office.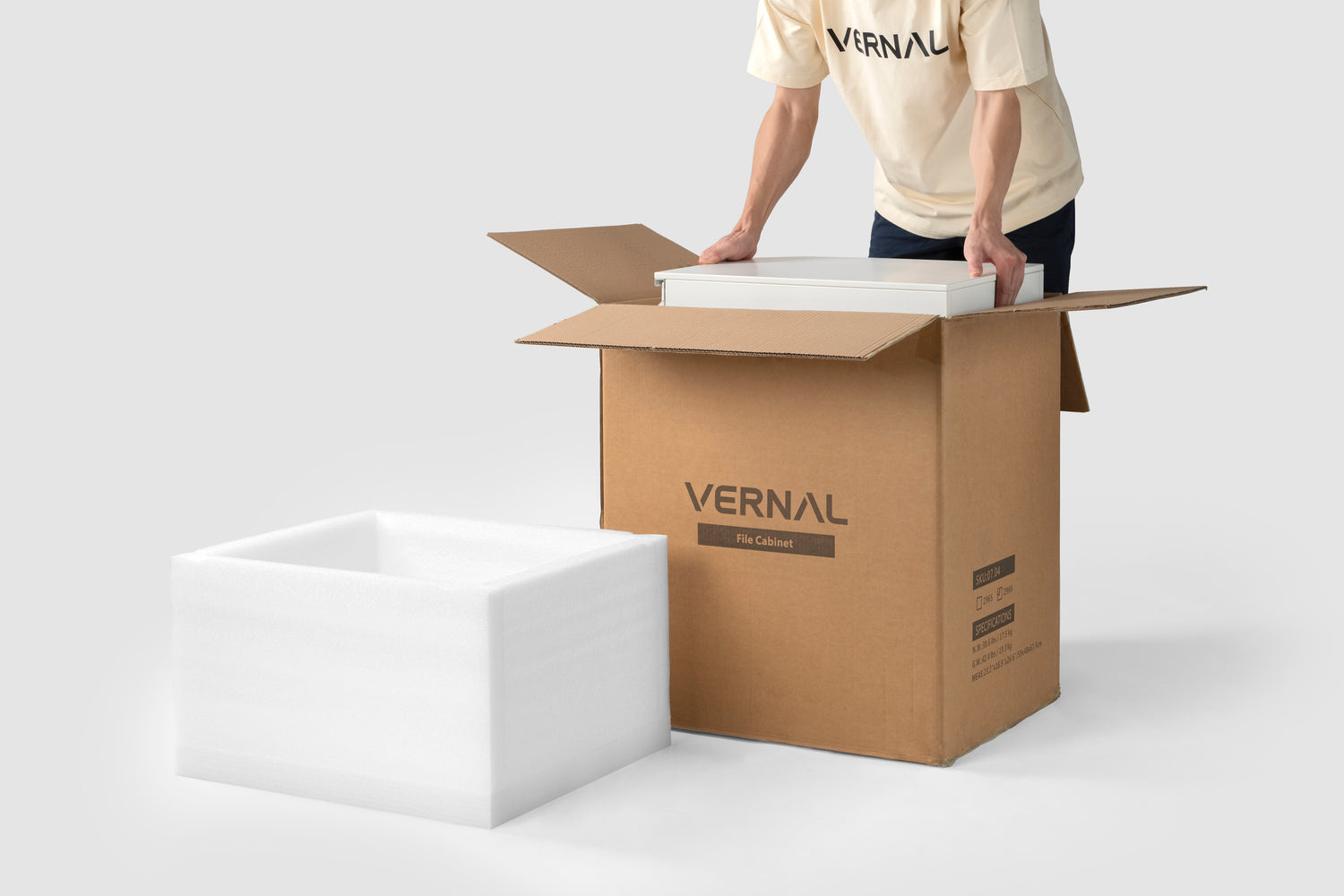 Commitment to sustainable development and environmental protection
We are committed to sustainable development and the protection of the environment. Our products are certified by the FSC (Forest Stewardship Council). We plant trees for the production of each desk top. No foam-related products are used in the packaging of the product to avoid pollution in production.
Vernal Desk
Our work supports people to reach their full potential at work. Our employee culture is based on using our own products, improving our products and developing products from a user's perspective. We believe this not only makes us a stronger team, but enriches the world and creates a truly pain-free office environment.
Company Name: YOUNIVERSE TECHNOLOGY CO., LIMITED

Address: 136-148, Ting Kok Road, Tai Po, New Territories, Hong Kong

Phone Number: +44 7380 307916
(Mo.-Fr. 07:00 - 16:00 Uhr)

E-Mail: service-uk@vernalspace.com